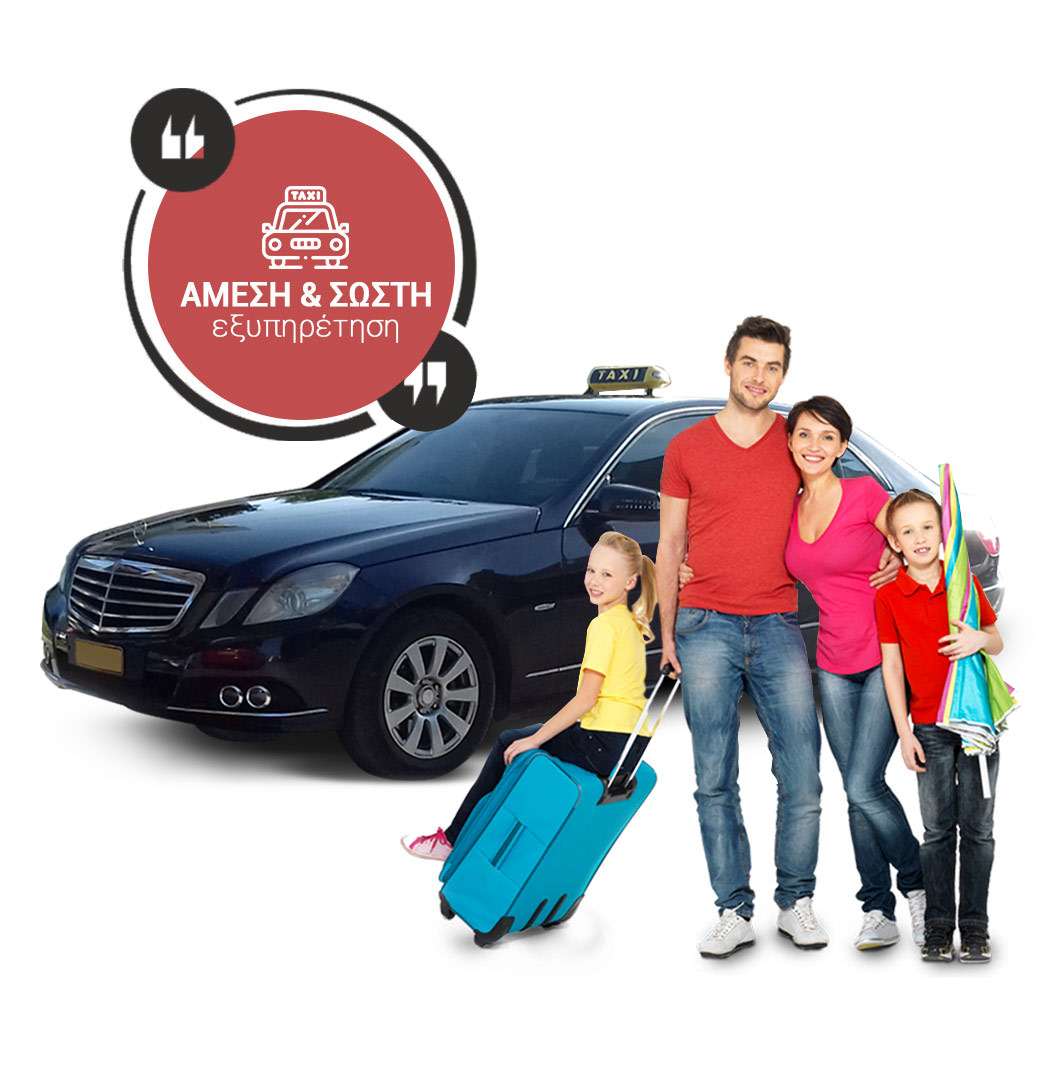 SERVICES
Corinth Taxi Union

With a modern and large fleet of taxis, the "Corinth Taxi Union" provides Corinth passengers and tourists daily with consistent, secure and immediate transportation and transportation services aiming at their maximum satisfaction.
Our staff as well as the drivers who are invited to serve you every day are reputable professionals, fulfilling strictly all the criteria set by the philosophy and the ethos of the Union.
All of our taxis are air-conditioned, tested by the KTEO, perfectly maintained and have comfortable seats to ensure you a comfortable ride.
WE UNDERTAKE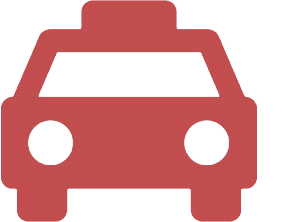 Passenger Transportation
in Corinth and all over Greece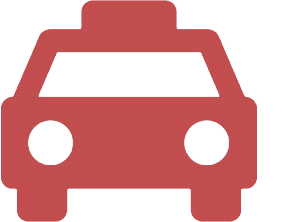 Patient Transportation
in Athens and any other destination with waiting and return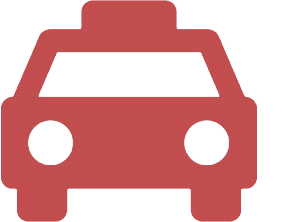 Nephropathy Patients Transportation
in chronic hemodialysis centers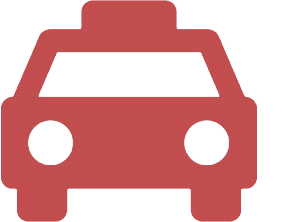 Safe Transportation of Pupils
in tutorials, gyms, etc.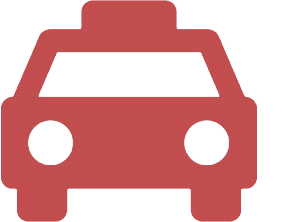 Immediate Shipment of Parcels - Goods
in and out of town with a taxi service charge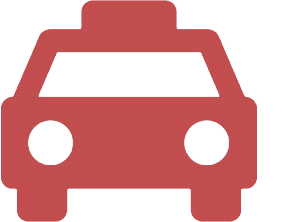 Suburban Railway
Full service to the passengers of the Suburban Railway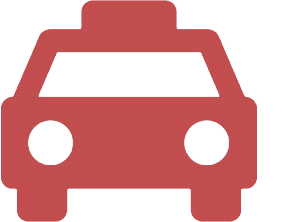 Company Services
and document transfer (courier) with invoice billing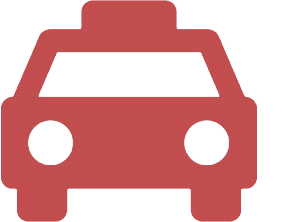 Transportation to Archaeological Sites
Visit tours to archaeological sites, waiting and returning to Corinth
FACILITIES


Comfortable vehicles

Payment by card

Direct service
average service time 5 minutes on all calls

Servicing 100%

24-hour service
---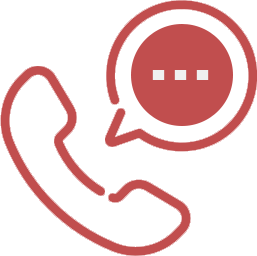 2741073000
radiotaxikorinthou@gmail.com
---

Contact with us


Wherever you are, wherever you want to go, we will be there for you in order to you
we move safely and in time to the place you want.